BAKOELAN BANGKA VISUAL IDENTITY
Assigned to create special illustrations to design the logo and visual identity lines and packaging labels of Bakoelan Bangka.
 
This project includes making illustrations of traditional traders in the past in Southeast Asia, Indonesia (Bangka Island) in the style of chalkboard wood. With a more traditional and elegant design approach that looks at the packaging.
 
Bakoelan Bangka is an online food shop that a variety of Indonesian specialties and the island of Bangka in particular.  The concept of nostalgia for the village taste is the hallmark of every taste of their cuisine.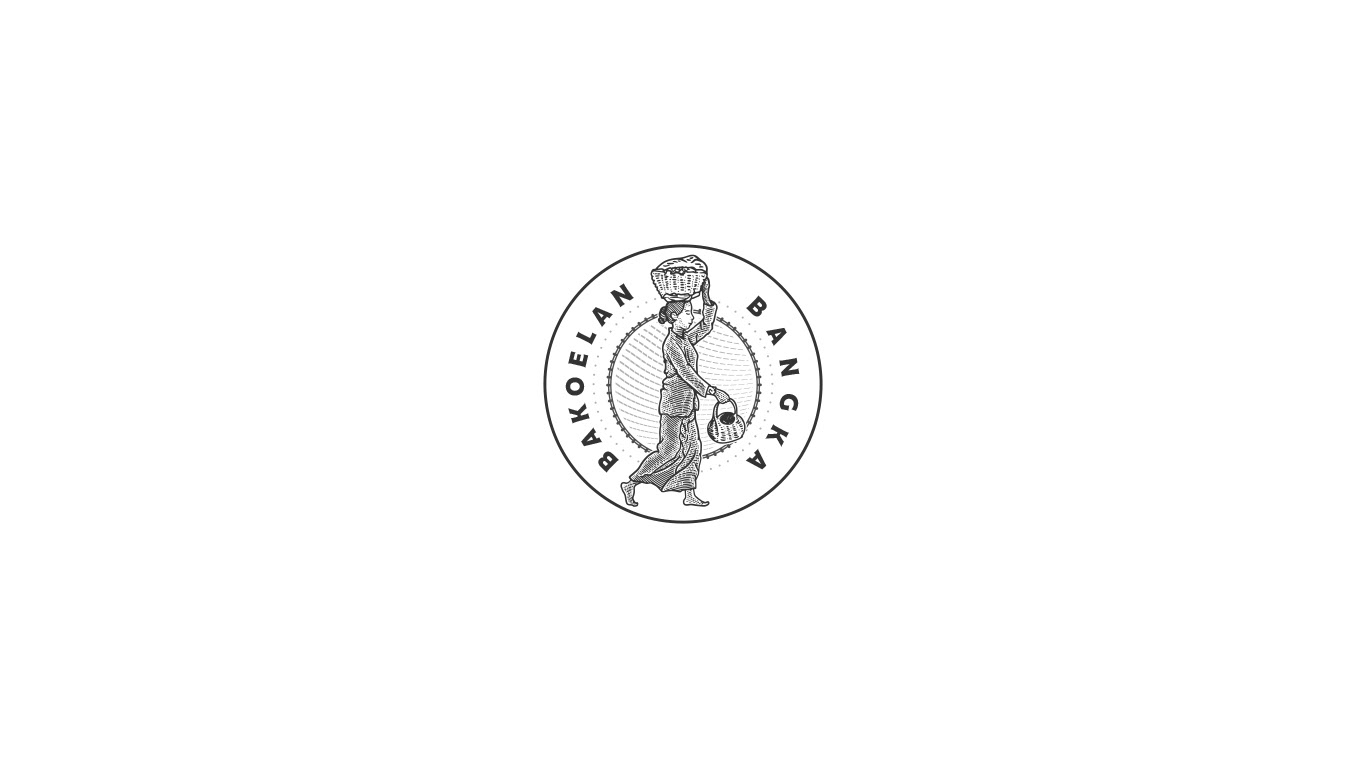 Profile Picture for Social Media